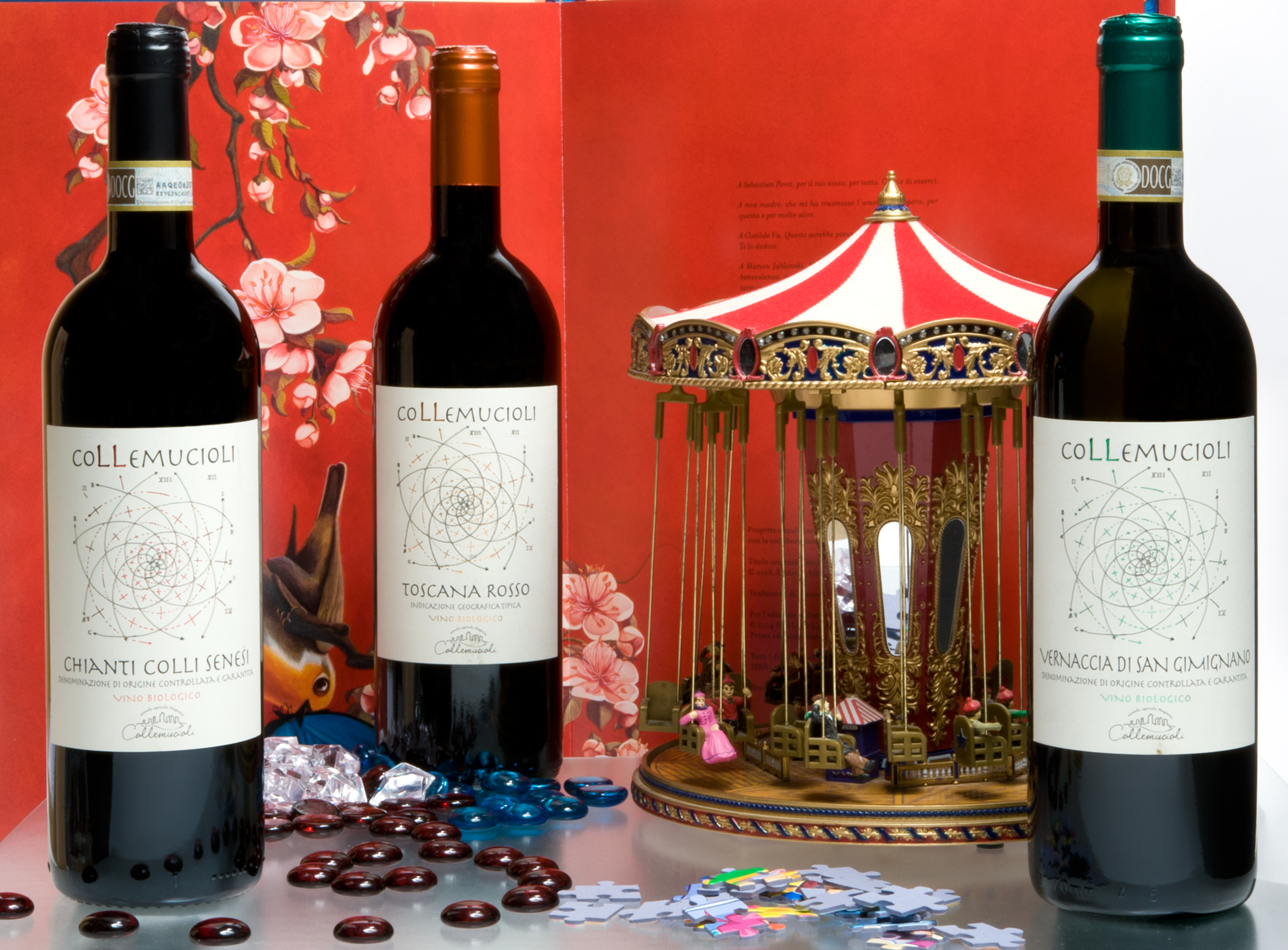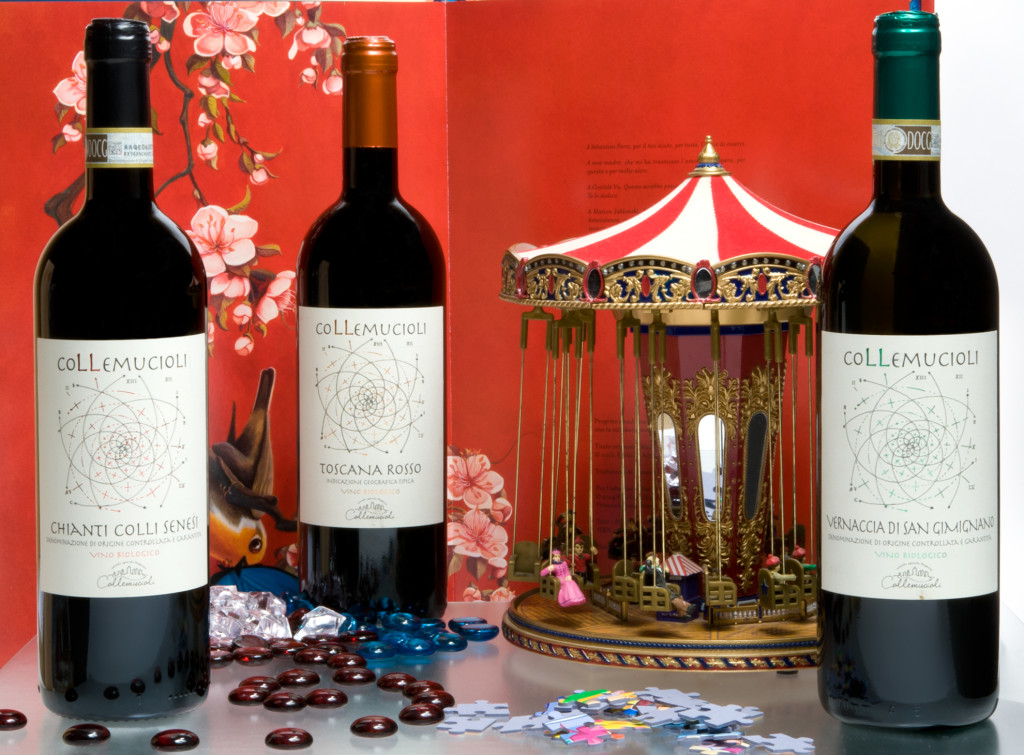 Our decision to base our production on the Biological roots is due to philosophy, rather than just to a simple marketing choice of our company. We fully respect a principle of a sustainable farming within its natural environment. The biological farming has a principal role, when it comes to conservation (preservation) and the biodiversity growth.
The concept of the biodiversity represents a fundamental aspect of the biological farming: every single living organism on the scale, needs to be taken into consideration, while paying the maximal attention to the needs of all the possible species and categories, from microscopic organisms to huge arbores. It is for this specific reason, why every single step of the process of the biological production and farming must be studied to maintain and increase the vegetal and animal diversity, which otherwise cannot fully contribute to reach the point of the natural agro-ecosystem equilibrium.
The management process of the biodiversity in our company is based on the adoption of practical agronomic technical choices, which aim to promote and organize better the fertilization process of the soil, in all the aspects: the physical, but most importantly, the bio-chimical one.
The immediate presence of the hedges, groves and narrow woods along our camps and fertile lands, with the wine and olive trees planted along their borders, presents a crucial factor of an extraordinary ecological importance. To achieve all this, the biological trend of farming has adopted standards and practice based on specific principles, which aim to minimize the human impact on the environment and at the same time to improve the natural functioning of the whole agricultural system.
Our philosophy aims to promote and enhance the importance of the general respect of the environment through sequent strategies :
The soil fertility empowerment

The biodiversity preservation

The water quality preservation

The responsible use of energy and natural resources

The effective maintenance of the ecological equilibrium